Actionable, unbiased insights to move you forward
Custom-built to examine the most complex questions
We empower organizations to anticipate risk, spot opportunity, and rationalize reputational concerns against a backdrop of evolving public pressures.
Explore all
We're trusted by 100+ companies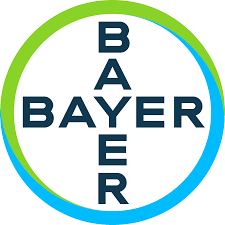 Meet our team
We hire people motivated by the force of ideas and grounded in the spirit of generosity. Armed with a deep public affairs acumen, our staff takes an agenda-agnostic approach to accumulating the data-based insight needed to fully prepare your organization for your next move.
Meet the full team
Let's have a conversation
Get in touch to learn more about our work and how we could support your team.
Get in touch